Submissions on the Draft Regional Public Transport Plan are now closed.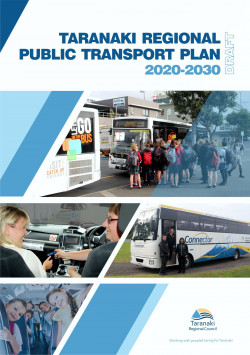 Download the Draft Plan [PDF, 1.3 MB]
Thank you to everyone who took the opportunity to have your say on future of the region's public transport services - the Citylink, Connector and Southlink bus networks, and the regional Total Mobility scheme which provides subsidised transport for those who can't use buses due to disabilities or infirmities.
Among other issues, the Regional Public Transport Plan will:
Guide the comprehensive regional bus service review planned for later this year - the first for 10 years.
Address the future of under-used and uneconomic services.
Address the extent to which concession fares should be available.
Address the transition to low-emission buses.
Once submissions are closed, if a hearing is required, it will take place on 19 October.
Download the Draft Plan [PDF, 1.3 MB]
Making a submission
Submissions closed on 25 September 2020.