We work with the community to promote the sustainable management and protection of Taranaki's natural resources.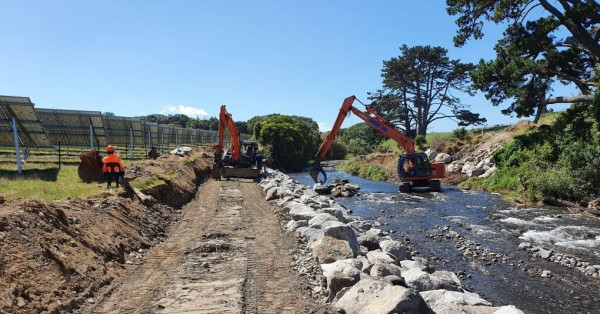 The purpose of a resource consent is to manage and put controls around activities that may have an effect on the environment. Consent must meet the requirements of:
We provide advice and information to resource users and take part in consent decision appeals and objections to provide a regional perspective on acceptable environmental outcomes.
You need to apply for a resource consent if you wish to do something that is not permitted by district or regional plans or wish to use significant amounts of water.
Finding consents across Taranaki
Use our mapping tool (external link)(external link) to locate consents across the region.