Our Consents team can provide an hour of free advice, after which there is an hourly charge + GST. To request pre-application advice, email - consents@trc.govt.nz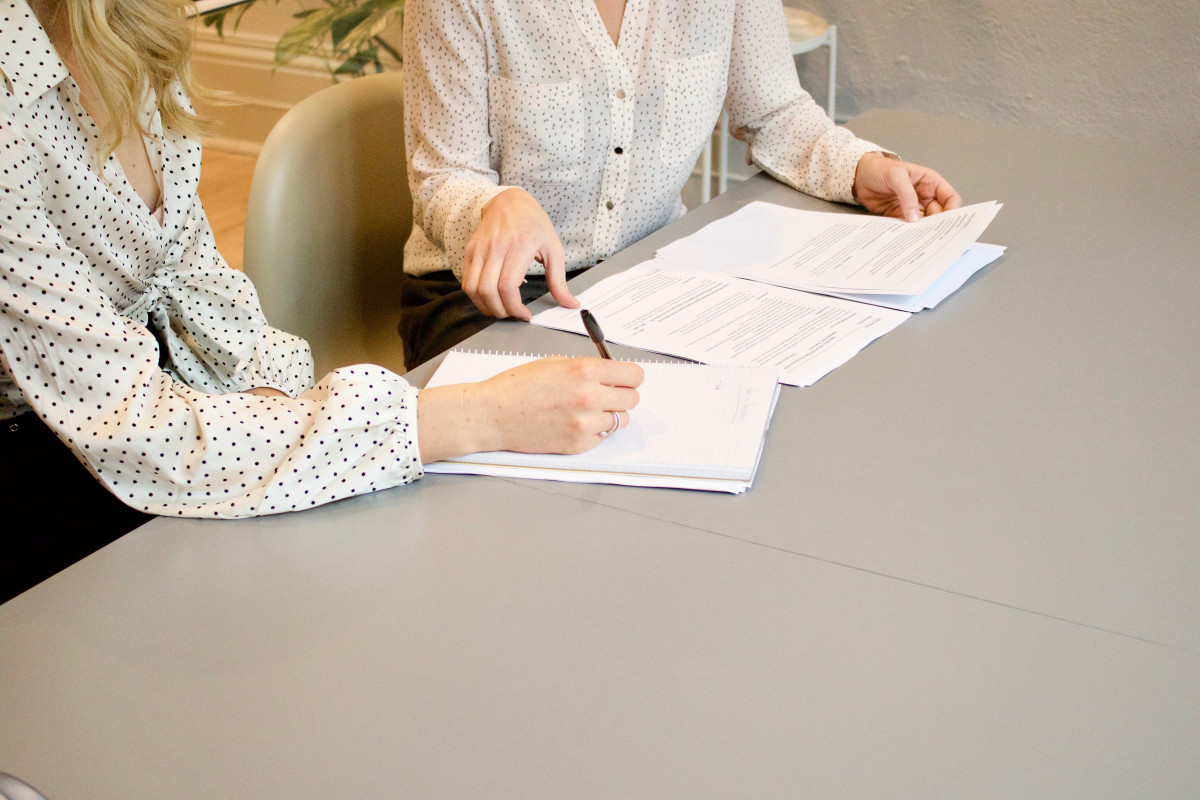 Having a discussion with us before you embark on an application for a resource consent will:
Provide an overview of the Resource Management Act 1991

(external link)

Confirm and identify what type of consents you may need for your proposal (note this advice should not be relied upon as how to best achieve a particular outcome. Advice is limited to identifying what consents may be needed for the proposal you present to our consent planners).
Help you understand the relevant planning provisions (objectives, policies and rules) for your proposal.
Help identify what information needs to be included in the consent application, such as environmental assessments, data analysis and cultural impacts.
Explain how the process works, including potential costs and times.
Identify and provide contact details for tāngata whenua who may be affected by your application.
Identify other individuals or groups that may also be affected (this is based on the information available at the time, and other parties may be identified through the consent process).
Explain which situations determine if your application is publicly or limited notified.
We advise you to consider the following before meeting:
Are there other parties that would benefit from having a pre-application meeting?
Does your application involve another council?
Site identification including a legal description and map
Site photos
Site plan or proposed plan
Description of the proposal
Initial data analysis
If your application is large or complex we may suggest you come in for a meeting and you may need to bring other individuals or groups with you to ensure all parties involved understand what is required.
This could include further clarification, feedback and additional data analysis.