Once you're familiar with the resource consent process and are ready to put together your consent application, you will need to locate the correct application form for your activity.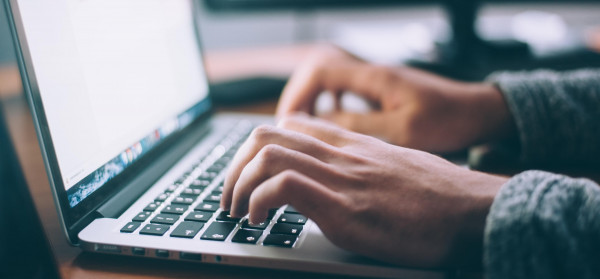 You will need to use our consent forms and possibly some of our online tools to help. The clearer you describe what you want to do and where you want to do it, the easier the process of lodging an application will be.
It's important you show where you wish to carry out your activity. You can create a map of where the activity will take place - see maps here(external link).
Consent forms relating to withdrawal, surrender or transfer, and submission forms are only available as downloadable PDFs.
Please contact us if you need help finding anything - consents@trc.govt.nz
Please read the below items before starting.